Thunderbird Charters |
home


About Us

We are pleased to provide you with the ULTIMATE A.T.V. riding experience on the picturesque West Coast back trails.
We also provide FISHING CHARTERS & COASTAL TOURS.
Newly established in the Tofino / Ucluelet area on the Pacific Rim of Vancouver Island, British Columbia.
We can provide you with an ATV from our inventory, or you can bring your own !
We offer guided and unguided tours (maps available) .
We feature Yamaha YFM400FWA "Kodiak" Vehicles.
Fully Automatic Transmission & on command 2WD/4WD control.
Front and Rear Disc Brakes & Engine Braking are standard.
Paintball Games now available - Vancouver Island Paintball Club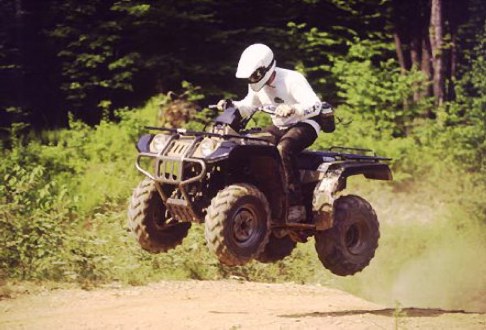 Join us on a full service fishing charter !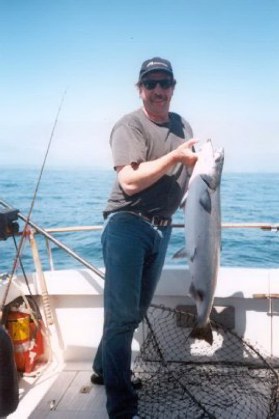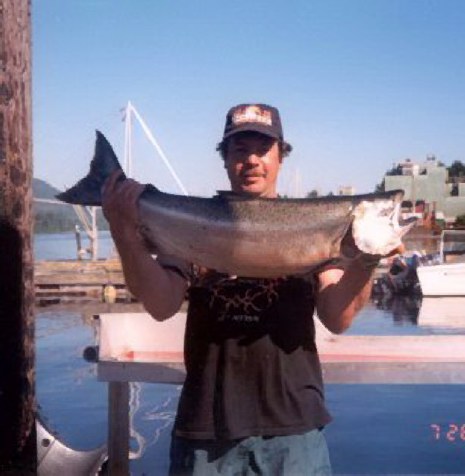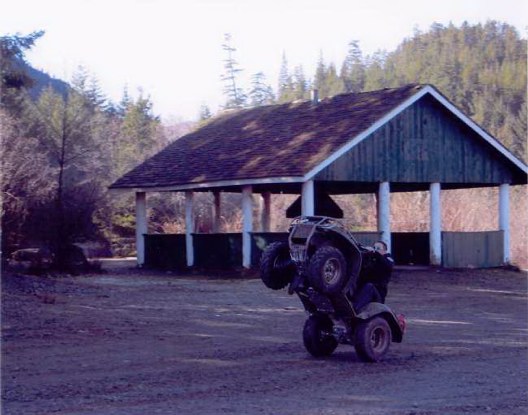 Above Photo DOES NOT depict Approved Usage on Rental Machines -- if You bring Your OWN TOY, then "GO FOR IT!"